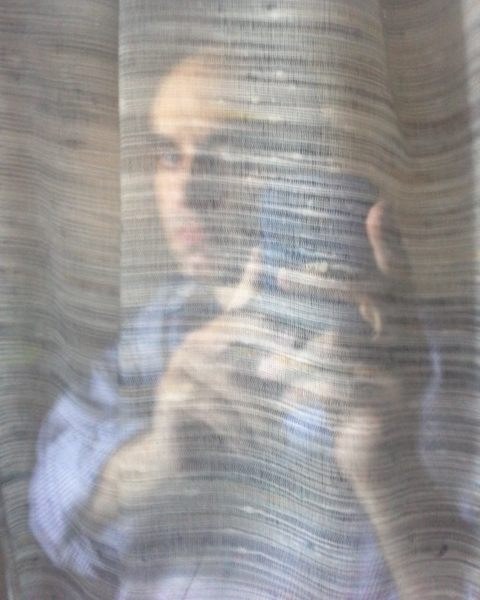 I enjoy writing. I'll write to you in English, Spanish, Polish, Italian or Sicilian; or, if you prefer, I'll write in Perl, R, SQL or HTML.
I find it easy to speak a language when I know what I want to say. At Napizia, my goal is to help you learn what you want to say. Then I help you write the language that expresses your ideas and implements your objectives.
I am currently annotating the Sicilian language because I want to make a contribution to the language. And in the process, I will develop new software tools for processing natural language.
In the past, I collected data on home mortgage defaults and transmitted that data to non-profit counselors. I analyzed a case-management partnership to help social workers achieve better outcomes for their clients. And for my students, I wrote the economics lessons at doviak.net.
For examples of what I might write for you, please visit Napizia and send me an email.
I look forward to working with you,
- Eryk Wdowiak